A Private Equity Management Corporation registered and regulated by the Securities Commission Malaysia
A Private Equity Management Corporation registered and regulated by the Securities Commission Malaysia

A Private Equity Management Corporation registered and regulated by the Securities Commission Malaysia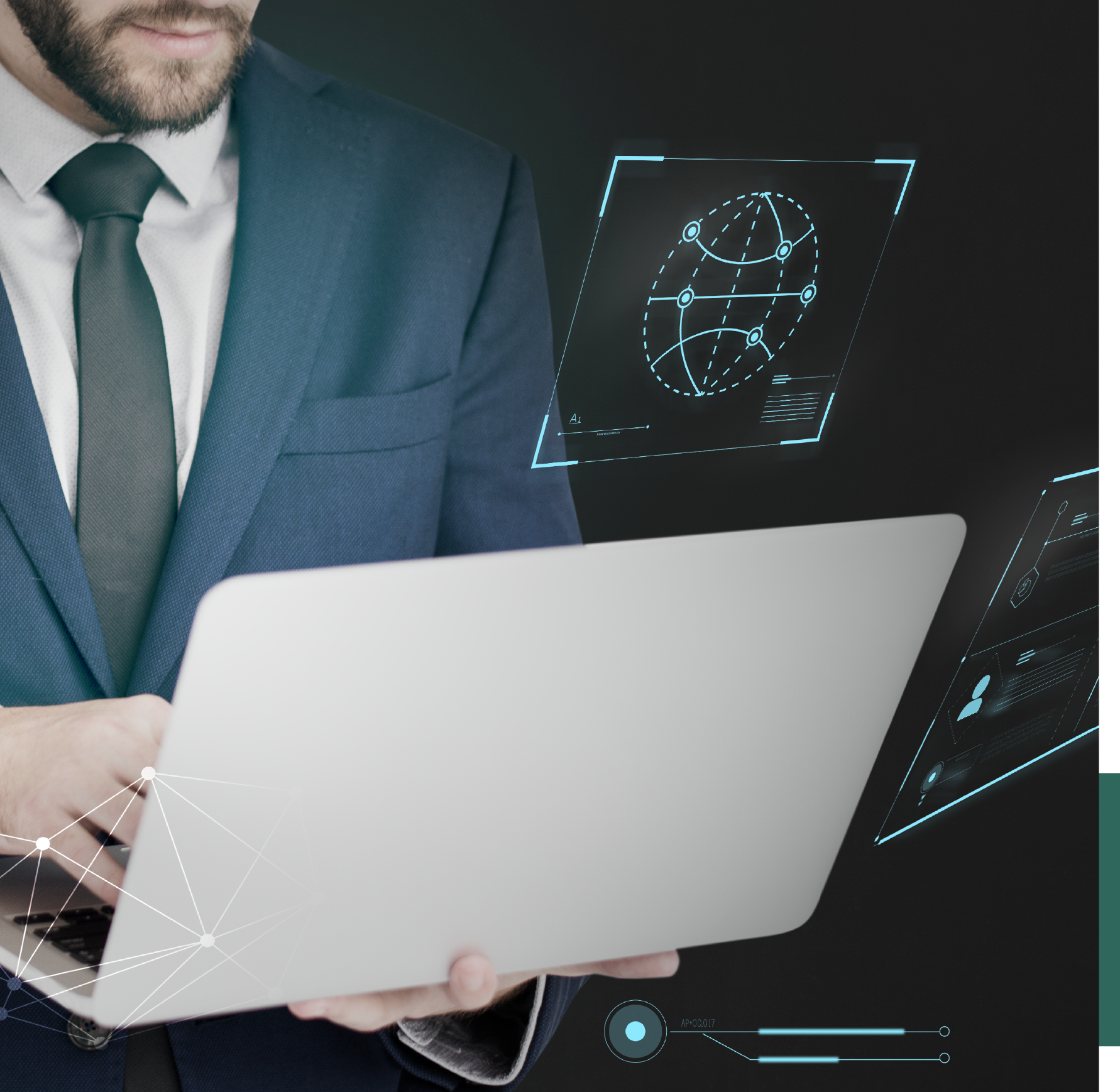 Widuri Capital Management is a multi-strategy private equity firm that focuses on Small Medium Enterprises (SME) in Malaysia.
We look to partner with management team and business owners that have successful track record. With the combination of our deep industry knowledge, investments and operational expertise, we believe this provides us with an edge in our pursuit of alpha.
Our investment approach is value-oriented, driven by risk-adjusted outcomes, and we place heavy emphasis on capital preservation.
Malaysia and ASEAN Businesses

Healthcare

Agricultural

Consumer




Our advisory board and management have more than 50 years' experience, and a rich combination of network and industrial experience across various industries to create long-term value growth.
Mr. Loke's investment management experience spans more than a decade in Malaysia and Singapore, with firms managing and investing in multiple asset classes, i.e. equities, fixed income and private equity investments.

His years of experience in managing investments were honed serving in senior positions in banking and asset management firm. Previously, he held senior management role in a Singapore listed company with operations in Malaysia, Singapore and Hong Kong.

Currently, he is the Responsible Person for Widuri Capital Management and spearheads all the investments decisions for the firm's funds.
Dato' Alex Wee Cheng Kwan
Dato' Alex has spent nearly 20 years in the real estate and financial sectors including serving as director of several public listed companies.

Known for establishing strong sales records and business development milestones, he specialises in consulting and spearheading initiatives for IPO, dual listing, mergers and acquisitions, organisational reviews, fundraising and strategic planning.
Yazid is a highly regarded banker and investment manager with over 15 years of experience in the securities and financial industry.

Previously the Treasurer of Kenanga Investment Bank, Yazid has served on various committees concurrently in the bank.
Zurina's adept legal expertise in venture capital and private equity has earned her a distinction as a Leading Individual for Capital Markets in the 2015 Asia Pacific Legal 500 rankings.

Zurina had been the Head of Capital Market, Banking and Private Equity Practice Group at Azmi & Associates and was a Partner in Zul Rafique & Partners.